COMING SOON TO GENESIS OF DANBURY
Reserve your 2023 Genesis G90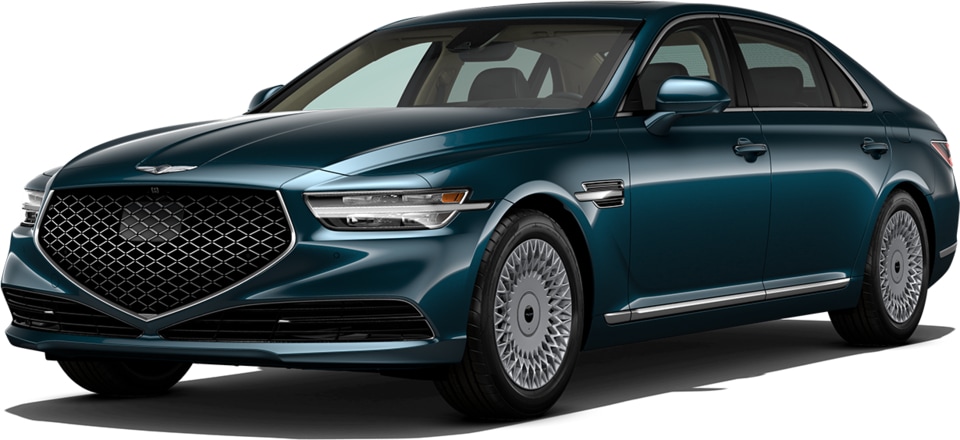 The 2023 Genesis G90 Bringing a Refreshed Look to Danbury
At Genesis of Danbury, you're able to get behind the wheel of standout luxury vehicles and enjoy high end performance and premium driving in our vehicles. This is true of the Genesis G90, the flagship sedan in our lineup, which sets the tone for all others. The 2023 G90 is set for a new look and we're excited to share the early details.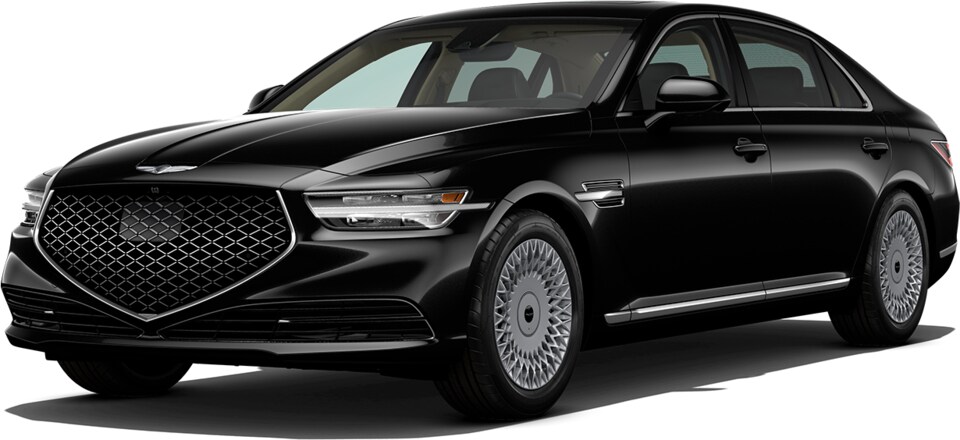 Explore the 2023 Genesis G90
With an overhauled new look to give it modern appeal and styling in line with newer Genesis vehicles, you'll notice the difference. It's all a positive as you get stunning exterior looks, and inside the latest in comfort, convenience, connectivity and all-around luxury. Not to mention, you're also going to find performance under the hood too. The 2023 Genesis G90 is set to be available with its 3.5-liter twin-turbo V6 engine with 375 horsepower in both rear- and all-wheel drive. Additionally, there's an expectation of an electrified option that will be available. 
Three different trim levels
You'll find it in three different trim levels, as well. Inside there's new design materials, and features which includes an onboard fragrance diffuser and an anti-microbial sanitation system which cleans the air and items brought into the vehicle. There's also the same abundance of driver assistance safety features as well to give added confidence when you drive through Danbury and the areas of Waterbury, Fairfield, New Milford, Mount Kisco and Carmel.
Today Our team would be happy to highlight all the details for you here at the dealership. If you'd like to get more information on ordering a 2023 Genesis G90, contact us and we can start that process with you.
Reserve your 2023 G90 today