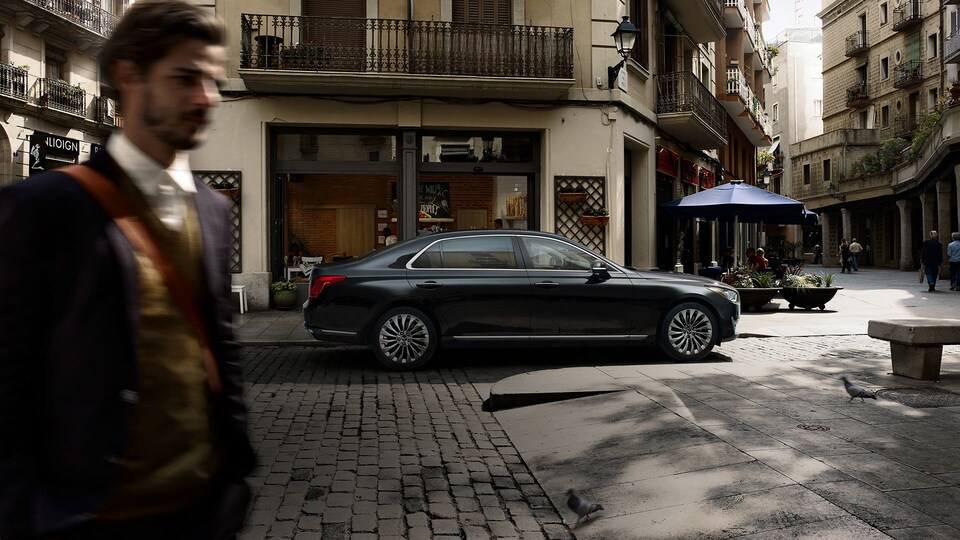 Our Digital Retailing Tool Gives Danbury Drivers Chance to Streamline Genesis Buying Process
Here at Genesis of Danbury, our goal is to provide you with a modern car shopping and buying experience. You can find that in our showroom through traditional means, but as the world moves toward digital platforms, so does our dealership in many ways. That's why we offer you many digital retailing tools. This allows you to complete much if not all of your car buying online, so you can have added convenience right from the comforts of your home.
We make sure you have all the right tools and can ease you through the process as every step is simple and user friendly. Of course, our team is available and will walk you through the process every step of the way as we're committed to providing you with a high level of customer satisfaction. You can begin the process of exploring the standout luxury offered on all our Genesis vehicles today without having to come to our dealership in Danbury.